Welcome to
Truckee River Tile & Stone
Truckee River Tile and Stone is the high end tile brand supplier you can rely on in Reno, NV and servicing Northern Nevada and the surrounding areas like Incline Village, Truckee and Lake Tahoe. We proudly carry top quality and luxury selections of stone, porcelain, ceramic, glass, metal, and mosaic tile.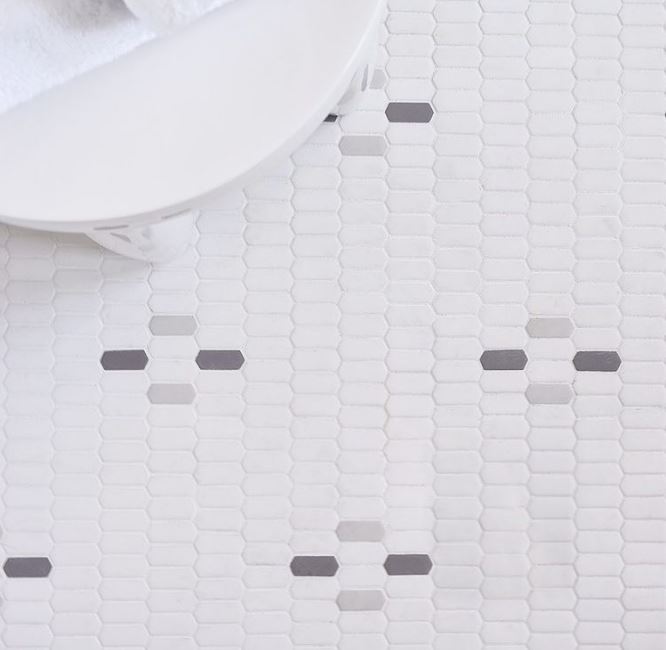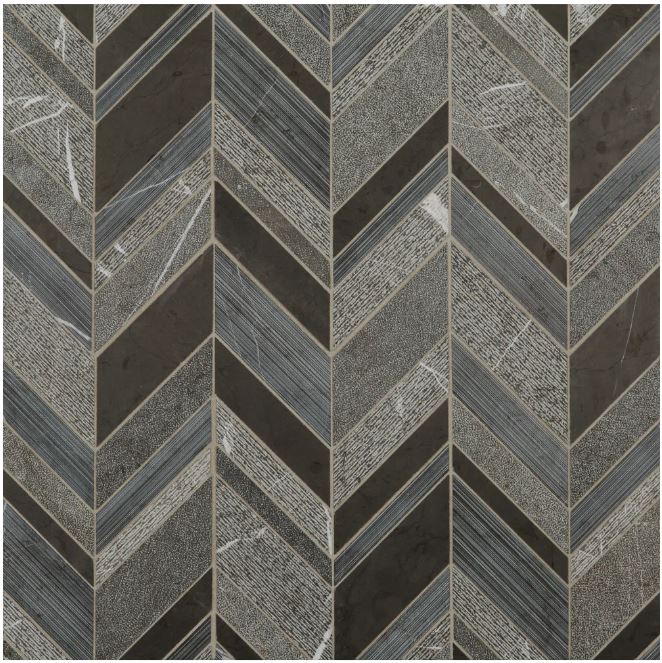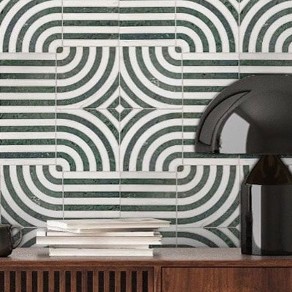 • Get The Look •
Whether it's an artistic tile design you want or a classy, sophisticated version you need, you can trust that we will have a good variety of options for you. At Truckee River Tile and Stone, we focus on not only providing the best quality service we can offer but also a vast selection of brands.
We're not just talking about any brands. We're talking about some of the most unique, rare to find selections anywhere in the world! With our exclusive collections, you can be sure that you're going to get a one of a kind design that will enhance and elevate your space.
Contact Us
Customized Selection
Come to Truckee River Tile and Stone to see what we have for you in our showroom. We are proud to be the only Northern Nevada authorized showroom of the top brand, Artistic Tile. So if you're a fan, or if you'd like to see it for yourself, feel free to set an appointment with us…
Read More…
… and we'd be glad to help. Our experienced staff can also help you find the right combination of materials to give your home or office space that truly customized feel. We work with designers, contractors, and clients alike to make sure we're delivering nothing less than what they've asked for.
You can consider us to be the reliable specialty boutique store for all your tile and stone needs. We can't wait to be a part of your space, and we are confident that we can deliver what you need when you need it.
Reliable Service
It's not only the quality of products that matter to us but the quality of our service, too. We are fully aware of and completely understand the importance of having your materials delivered on time and in good shape.
Read More…
Because we offer made to order and custom tile designs, we strongly recommend clients order at least four to six weeks or more in advance for better lead time. The tiles we have in our showroom are for your reference only, but if you aren't looking for a custom made to order product, we do have stock available with our vendors with a quick lead time of two weeks or less. This shows you that we are truly committed to giving you as unique of a design as possible.
That's why we firmly believe in having good communication lines with our clients. We know how precious your time is, and we would love for you to be able to get the assistance you need right when you need it.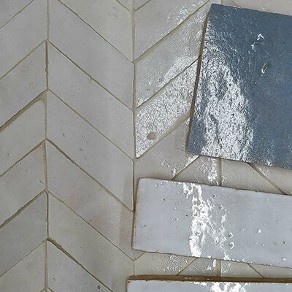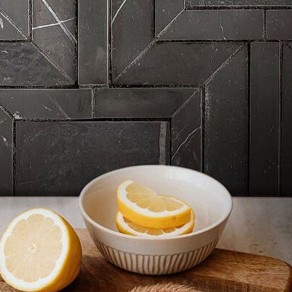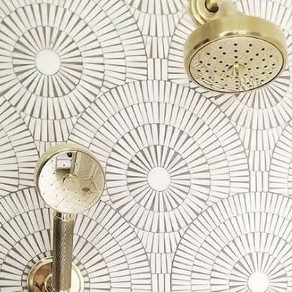 • Get In Touch •
The Truckee River Tile and Stone showroom is open to serve you Monday through Friday, from 9 a.m. to 5 p.m. Please give us a call first at (775) 826-2551 to set an appointment. We are a small team and may not answer right away but rest assured we will call you back shortly to discuss your project! We are located at 5401B Longley Ln #64 Reno, NV. We do not accept walk-ins.
---
Reno, NV | Truckee, CA | Carson City, NV | South Lake Tahoe, CA | Incline Village, NV | North Lake Tahoe, CA | Glenbrook, NV | Zephyr Cove, NV