Truckee River Tile & Stone
Specialty Tile in Reno, NV
Why settle for run of the mill tile designs when you can have a customized, unique tile design specially made for you? If that's what you're looking for, then Truckee River Tile and Stone is the specialty tile shop you need to visit in Reno, NV.
Read More…
When you come to our physical showroom, you can have your fill of some of the most luxurious and top quality tile brands you can find. From stone to porcelain, ceramic, glass, and mosaic tiles, you can look forward to finding the top quality material you need to elevate the aesthetic of your home or business space.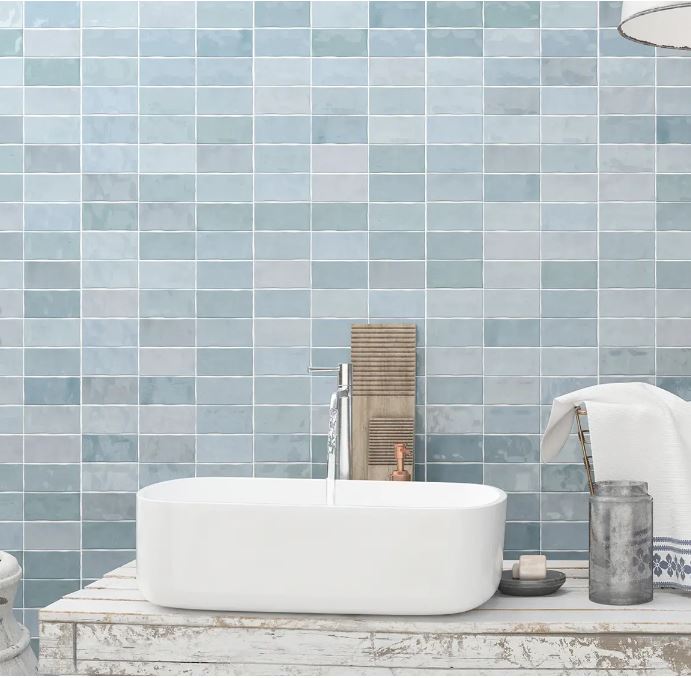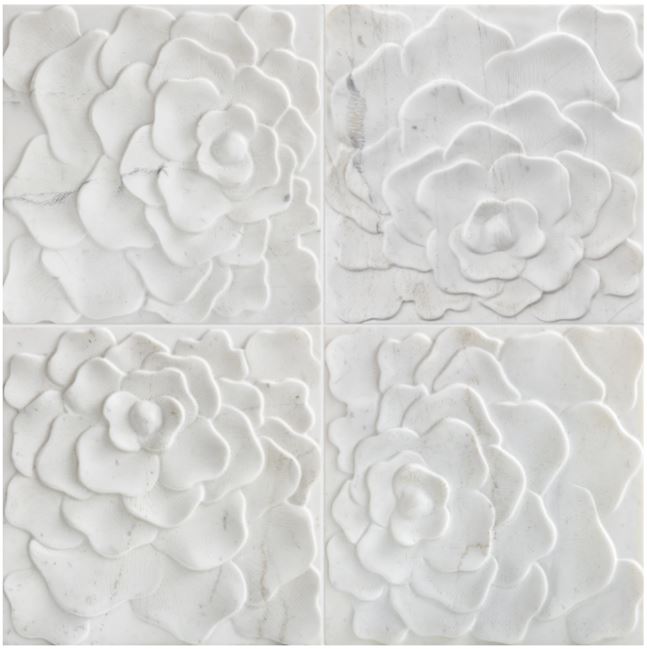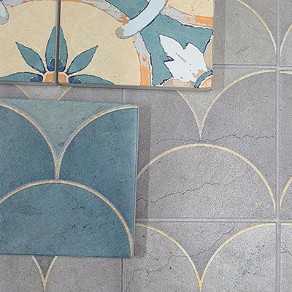 • Top Quality Selection•
We are very proud to be an exclusive showroom of some of the most distinguished luxury tile and stone brands in the industry, befitting the most discerning of tastes. Whether you're a homeowner, an architect, an interior designer, or a contractor, you can look forward to a collaborative partnership that will result in you getting the best possible tile designs you could have.
As your exclusive tile and stone supplier, we at Truckee River Tile and Stone proudly carry some of the most unique tile collections that you can't find anywhere else in the area.
You can count on our reliable staff to guide you throughout the process, and to give you the information you need to make a well informed choice. Because we offer custom and made to order tile, we highly recommend that you place your orders at least four to six weeks ahead for better lead time. If you aren't looking for a custom made to order product, we do have stock available with our vendors with a quick lead time of two weeks or less.
From our end, you can rest assured that we will do our best to deliver it right on time, and with the top quality that you expect from our tiles.
•Visit Us Today•
We only accept those with scheduled appointments in our showroom. To get a slot, please call (775) 826-2551. We are a small team and may not answer right away but rest assured we will call you back shortly to discuss your project! Our professional staff will make sure to take care of your requests for accommodation.
---
We look forward to serving you and being part of your project. Once you've made your appointment, you can head over to 5401B Longley Ln #64 Reno, NV. We do not accept walk-ins.